Remove affected item from a MCO
Hi,
we have a Cancelled MCO which has an affected item. When am trying to remove the affected item it displays the message – "The table is read-only".
Is there any procedure we can remove the affected item from this cancelled MCO?
or How to move from cancelled status to pending status when affected item tab has an item?
What privilege we have to use?
Thanks.
You can use Change Status privilege to bring change from cancel to Pending.  After that you can remove item from affected items.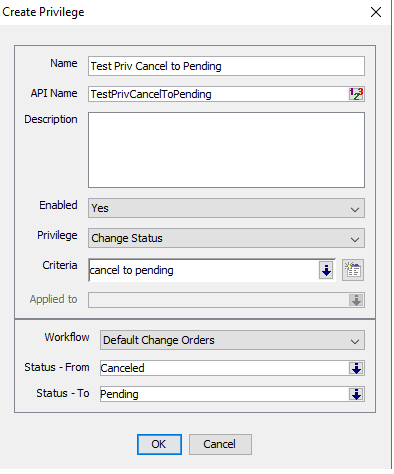 Regards,
Arif